I was born in Sydney, and when I was four, my parents moved to Brisbane where I attended schools in Ashgrove and The Gap and then progressed to the University of Queensland. Throughout my school years, I was very keen on sport and loved all forms of art, but I also developed a deep love of books and writing.
I was interested in becoming a journalist, but my father talked me out of this, as he didn't think it was a suitable career for a woman. Obedient daughter that I was (ha ha), I became an English teacher instead.
My first teaching post was in Bundaberg which, in those days, was a five-hour drive north of Brisbane and, since then, I've moved even further north to live in Mackay and Townsville and on the beautiful Atherton Tablelands. I fell in love with a journalist (Dad coped well) and for the next couple of decades, my husband and I raised our four children and I continued with teaching.
My love of writing never left me, however. While our kidlets were small, I wrote stories for them, which they illustrated, and I then turned these pages into books by gluing the sheets of paper together and finishing the spine on my sewing machine.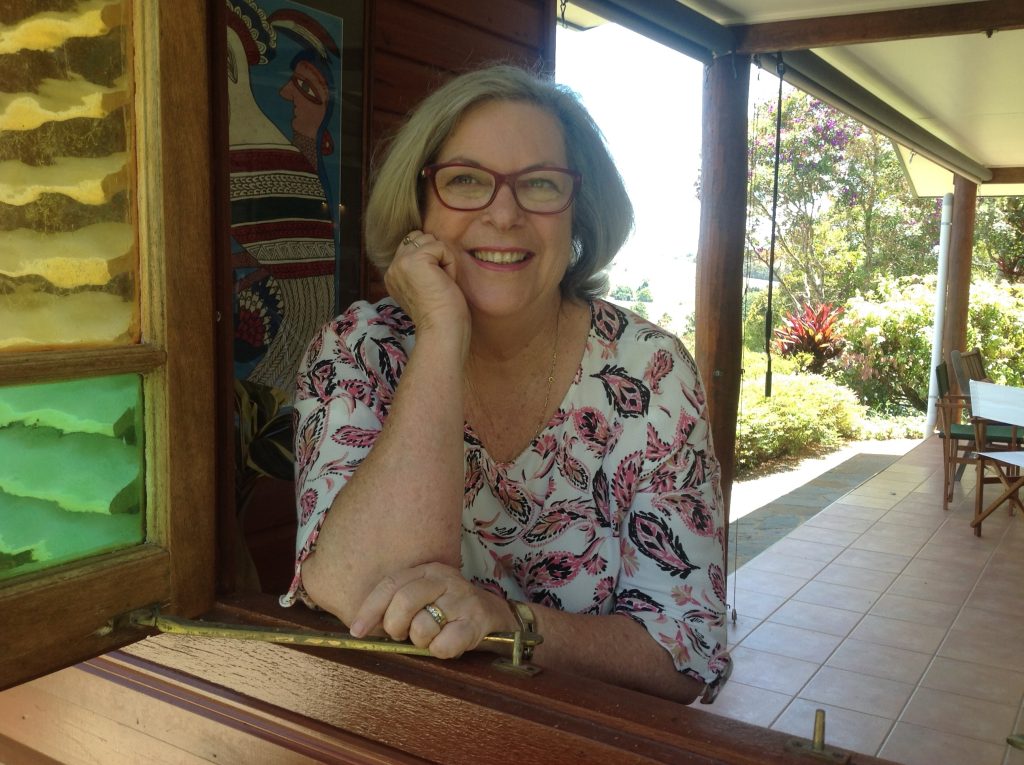 I also wrote short stories that were published in women's magazines and I attended creative writing evening classes, but I never had the confidence to think of myself as an author. It wasn't until I was teaching a unit of popular fiction to a Year 11 class that I started to think seriously about tackling a romance novel. 
My first attempt (written late at night, or early in the morning, or on Saturday evenings while my family were out in the living room watching TV) was quite promptly rejected, but by then I had already been bitten by the bug. I was determined to keep trying until I had a book accepted by a publisher, and this happened four and a half years later.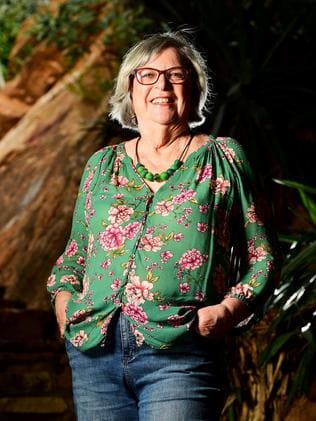 What a red-letter day that was when an editor from Mills and Boon in London telephoned me!! It was more than twenty years ago, though, which in some ways is quite hard to comprehend. During these past two decades, our kids have become adults with amazing careers and families of their own, and I've loved every minute of writing. 
I began with shorter category romances, but when an editor from Penguin Australia approached me about writing for them (yes, miracles really do happen) I jumped at the chance to turn my hand to writing longer, multi-generational stories. I absolutely loved writing the first of these, Zoe's Muster, and since then I've written ten more novels and I've expanded my vision to sometimes include historical threads. (History is another of my passions).
I feel so lucky to have a job I never tire of. It's been a thrill to win awards in America and Australia and to have one of my romances, Molly Cooper's Dream Date, made into the movie The Christmas Exchange by a Canadian film company, but more importantly, I'm still happy to return to my desk each day and to push on with a new story. And so I'm especially grateful that I persevered past those early rejections. Dreams really can come true!