'It's a pleasure to follow an author who gets better with every book.'
Apple iBooks, 'Books of the Month'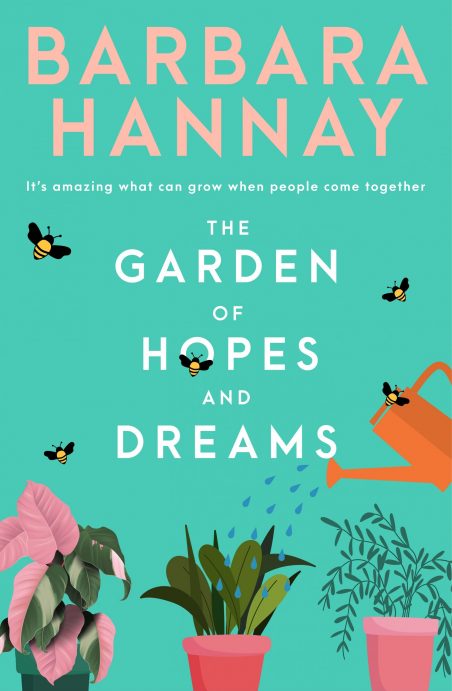 Thanks for dropping by my website. I'm excited to show you the lovely cover for my 2021 release THE GARDEN of HOPES and DREAMS. It's a fresh new look for me and I love it. I hope you do too.
If you've followed me on my blog or on Facebook, you'll know that gardening has always been an important part of my life. This story, written after I left my moutainside garden and returned to the city, has special signifcance for me and I can't wait to share it with you.
You can find out more about the book here and on my blog. Release date is August 3rd, and it's available for pre-order. 
Barbara Hannay is an award-winning, bestselling author of more than fifty novels published in twenty-six languages worldwide.
 Or just choose your preferred retailer below and enjoy!
Sign up to Barb's Newsletter and keep connected with the latest news.