'It's a pleasure to follow an author who gets better with every book.'
Apple iBooks, 'Books of the Month'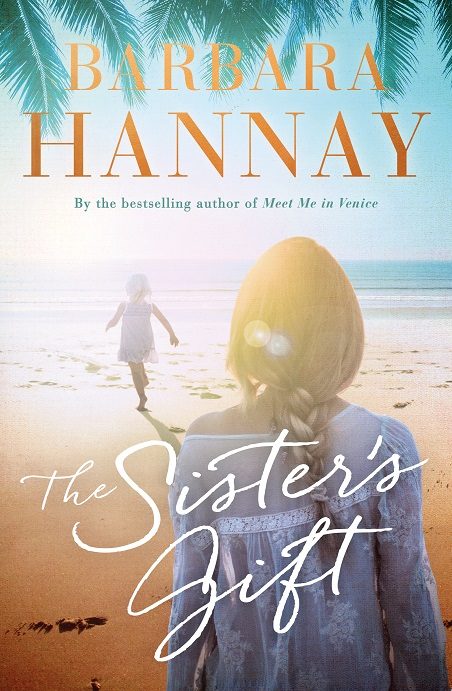 Thanks for dropping by my new website, finished just in time for the launch of my new release THE SISTER'S GIFT. This story, set on beautiful Magnetic Island,  is a deeply emotional family tale that I absolutely loved writing and I'm really looking forward to sharing it with you.
Barbara Hannay is an award-winning, bestselling author of more than fifty novels published in twenty-six languages worldwide.
 Or just choose your preferred retailer below and enjoy!
Sign up to Barb's Newsletter and keep connected with the latest news.